Quick and easy integration
Your independent VIP and
hospitality invitation management!
Kiomatch is designed to adapt to your internal organisation. Our team helps you deploy the solution so that your staff can start using it quickly.
We are committed to helping your administrators and inviting entities ensure your guests are fully satisfied.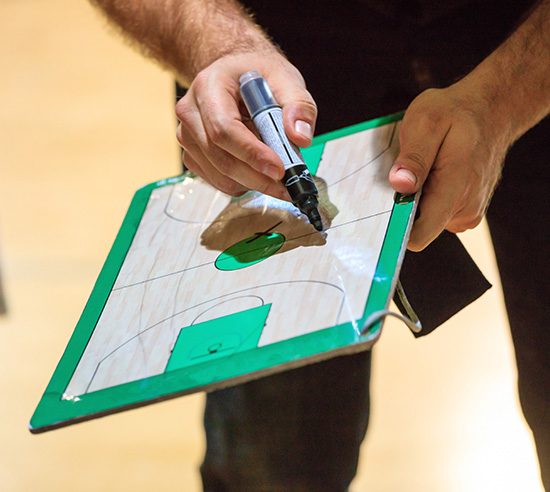 Analysis of the internal information circuit and the invitation and hospitality procedure.
Discussion with communication and marketing department in charge of events in order to properly understand the stakes involved in your sponsorship partnerships.

Analysis of your ticket assignment levels, identification of the inviting entities and guest profiles.
Personalisation of the solution and integration of your graphic universe.
Advice on managing your invitation flow. Assistance with drafting your specifications, functional analysis, personalisation configuration, integration of graphic charter elements and any languages. Tests by the project manager administrator teams. Deployment.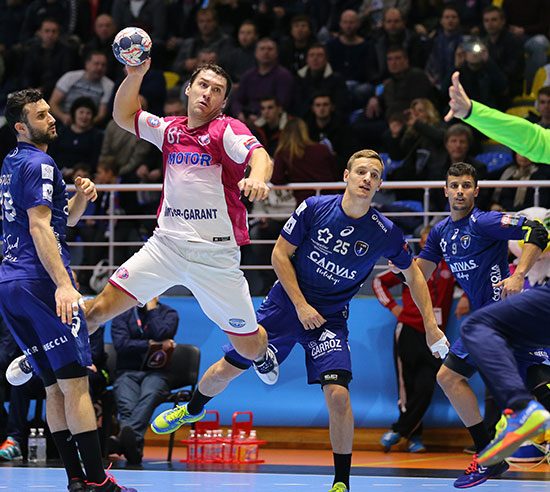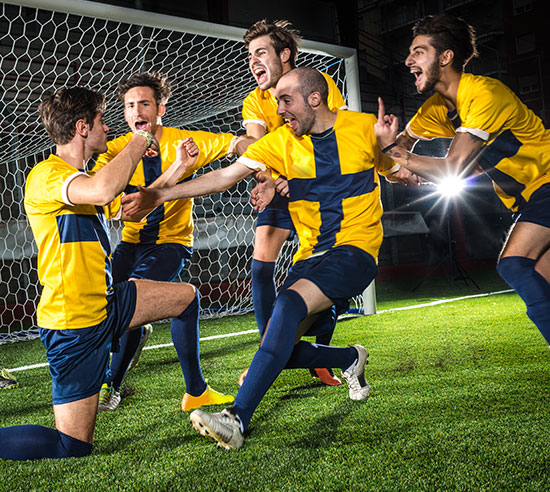 Deployment in collaboration with your administrators and inviting entities.
Timetable for training your administrator teams and inviting entities. Usage media personalisation. UX and functional user route feedback sessions. Email and telephone hotline assistance for administrators.
Maintenance of your solution to keep your data secure.
Kiomatch is supported by a permanent R&D programme from which all our users benefit. Our technical team monitors our infrastructure which is distributed across Datacentres in France and Europe.
The deployment of an API by our teams enables Kiomatch to communicate with CRM, ERP, ticketing, APP and other heterogeneous systems.