Proman chooses Kiomatch to manage its guests at the 2023 Rugby World Cup!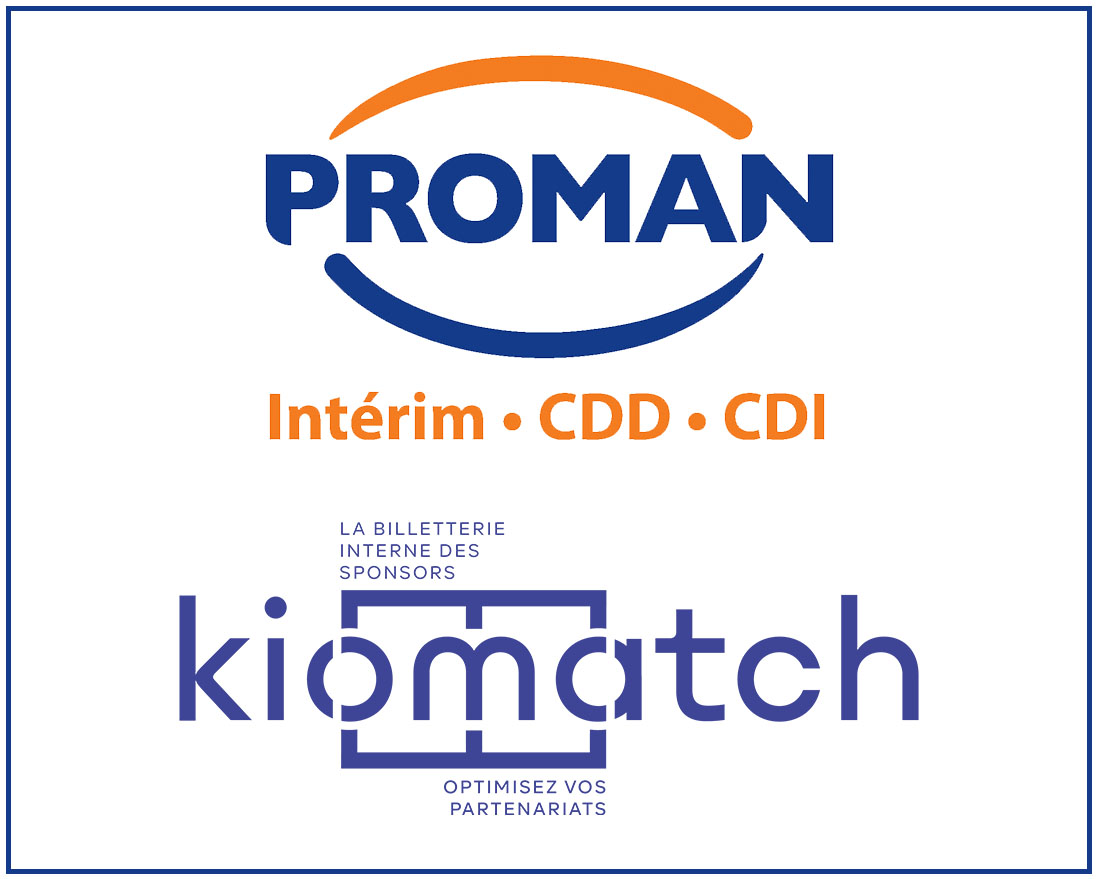 PROMAN, the official recruitment agency for the France 2023 Rugby World Cup which will be held in France from 8th September to 28th October 2023, is already using a personalised Kiomatch platform.
Assignment of various types of package to its departments and agencies, quota, invitation and confirmation flow management and traceability will be just some of the features of the solution deployed.
PROMAN is a 100% family-owned business and is the 4th largest temporary employment and recruitment agency in Europe.
Thanks to all the PROMAN teams for their faith in us.