TeamResa partners BNP Paribas Primrose Bordeaux. Kiomatch, the hospitality management solution !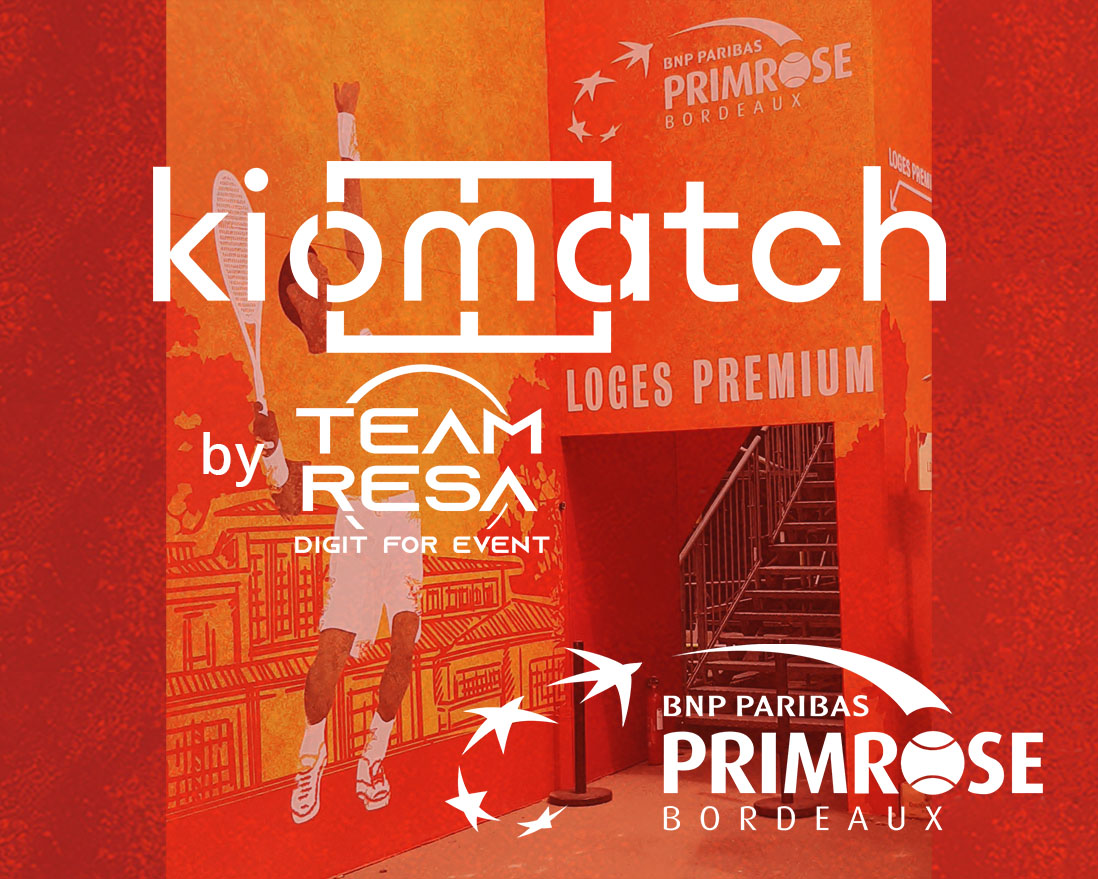 To mark the special day for businesses, "Business, Set et Match" which has been organised since 2014 alongside the Challenger international tournament week, this year TeamResa deployed a management platform dedicated to partner hospitality events. The successful digitisation and organisation were more than a match for the superb 13th edition of this unmissable international clay court tennis tournament.
Kiomatch, a winning entry!
Thank you to the teams from the Côte Ouest agency (South-West group) of Villa Primrose for their trust in us !